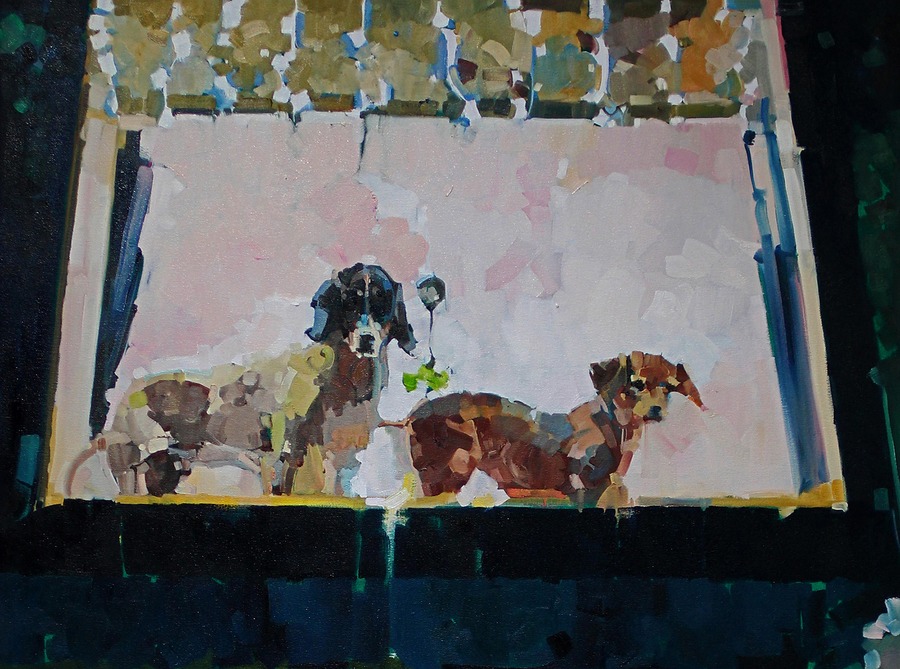 New Solo Exhibition Open Studio: Home Front
Open House/Studio
Saturday and Sunday 12th - 13th October 2019
Welcome to preview new work from 12 noon to 4pm at 14 Pink Lake Road (town end). Limited parking on site, a short walk from Civic Centre parking. Contact Tammy on 0429 199776.
Home Front - paintings we live in and other warm ideas.
A solo exhibition showing an extensive range of new oil paintings, charcoal drawings, hand painted lamps and a generous range of linen and silks.
Uploaded: August 07, 2019