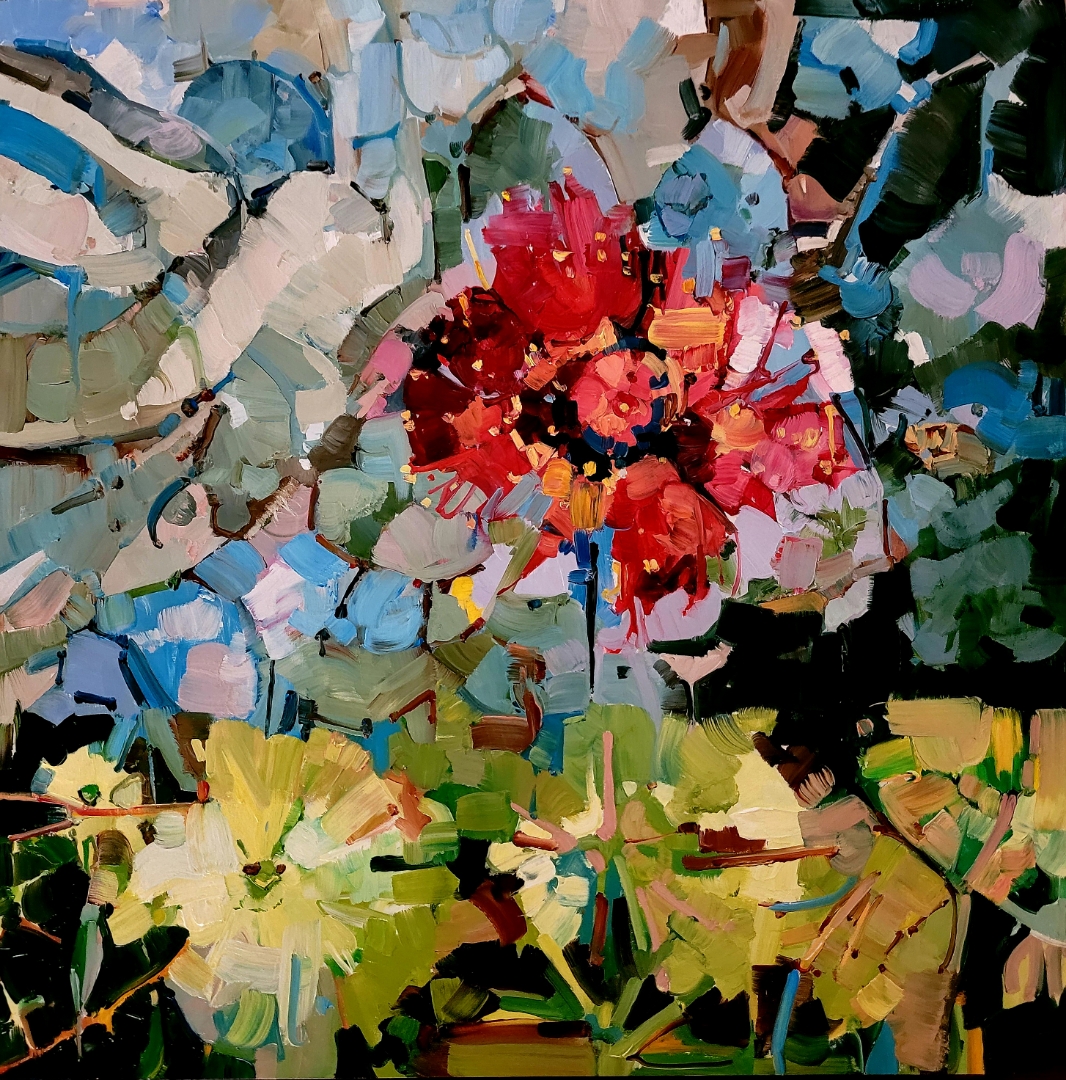 Upcoming Showings 2021
Upcoming Shows and New Collections 2021
Hosted by Silverstream Winery on Scotsdale Road in Denmark WA , I will be showing a new collection of works from the 25th of September until the 10th of October. Showing as a participant of the ArtsSouth Art Trail the showcase of spring inspired new oil paintings will be presented for viewing and purchase.
Saint Hildas Art Exhibtition 
A three day event of Friday, 29th, Saturday 30th and Sunday the 31st of October.
Held on the school premises in Mosman Park this annual anticipated event will be an opportunity to exhibit some new experimental pieces also for sale in an environment of todays West Australian contemporary artists.
Uploaded: June 15, 2021